Buying is a very alluring option compared to starting your own business. The main reason for this is because all the hard work has already been done for you. This means you can go straight from making the purchase to making profits.
You might have the impression that there are many entrepreneurs out there who are selling their businesses. However, it is really difficult to find a business for sale; let alone one that's profitable. Therefore, it is very important to practice patience and whenever possible, get expert advice. You should be extra cautious when it comes to finding a business for sale to make sure that you are not scammed. Once you have identified a potential opportunity, you should do in-depth research to make sure that you understand what you are getting yourself into.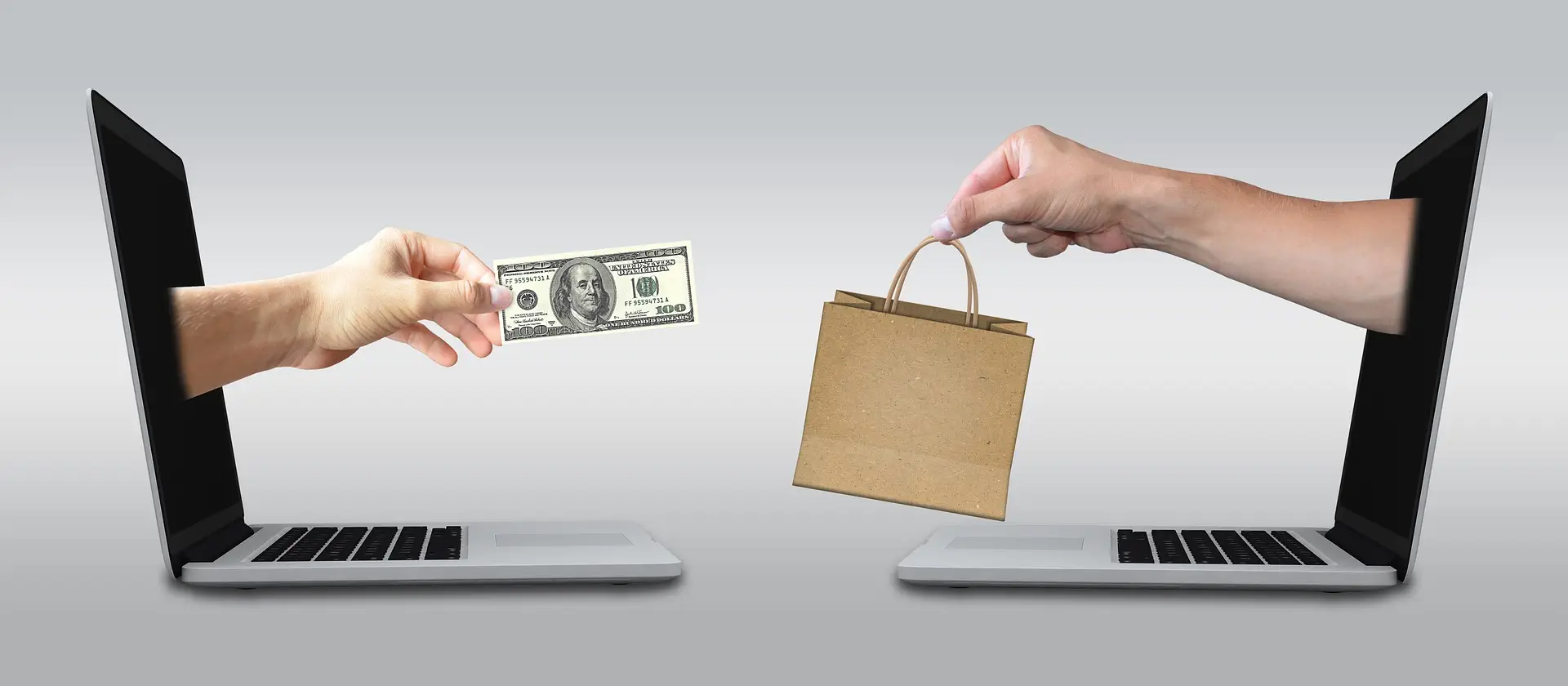 Finding a business for sale
There are several sources that you can get useful leads to help you find a business for sale. They include:
There are many online marketplaces and auction sites that are dedicated to facilitating the selling and buying of businesses. If you are looking for a business for sale in your locality, you need to be more specific in your search and enter something like "businesses for sale in Miami Florida," to find the right business. This will narrow down the results and eliminate any businesses that do not match your criteria. However, you need to be very careful when you're using these sites, and be specific as possible.
Lawyers, Bankers, and Accountants
These professionals deal with entrepreneurs and can be a good source of referrals. These people may also know of viable businesses that have been declared bankrupt and insolvent due to poor management. You can get leads for businesses that on the market or soon to be.
Business Brokers and Real Estate Agents
The broker will be an intermediate between you and the seller. Business brokers are highly experienced in buying and selling businesses and have pre-vetted listings which have legitimate businesses capable of giving you a stable source of income. Commercial real estate agents might also have information on business owners who are willing to sell; some deal in real estate and sell businesses as well.
Tips for Finding the Best Business Broker
Business brokers offer the matchmaking process of bringing together business sellers and buyers. Finding the right broker can help you find a really good business at a really fair price. To identify the best broker, do the following:
Ask for referrals from the locals. You can network to find names of good brokers from your lawyer, banker, accountant, and associates. Make sure the person you are asking is a trusted source.
Check The International Business Brokers' Association to get registered brokers from all over the world. The IBBA is an association that provided professional designations and networking opportunities to business brokers.
Practice due diligence. Examine the broker's credentials and experience. Check if there are any lawsuits against him. Make sure that he is dedicated to his profession; a broker who works full-time will add more value compared to one who works part-time.
The broker is not paid upfront. Never allow a broker to put you under pressure about making a particular decision. They should get paid after the deal is done. The commission should range from 10% to 15%.
Financing your purchase
After you have found a business that you want to sell, what's next?
You will need to get funds in order for you to acquire the business. Seek a loan from a financial institution or from the initial owner. Just make sure that the repayment period is flexible and the series of monthly amounts make sense.
Make sure you plan ahead before making the purchase so that nothing is overlooked. As part of your preparation, come up with a business plan that you will use to pitch to the business owner and the bank.
The prospective investor will have several questions for you regarding how the business is performing currently, why the owner wants to sell, what plans you have for the business in future, and about your experience in the industry. They will also need to see some financial statements of the business. This is to understand how the proposed price was arrived at. Once you are able to gather these documents, and you have done your due diligence, you should be ready to purchase a business and become an entrepreneur.