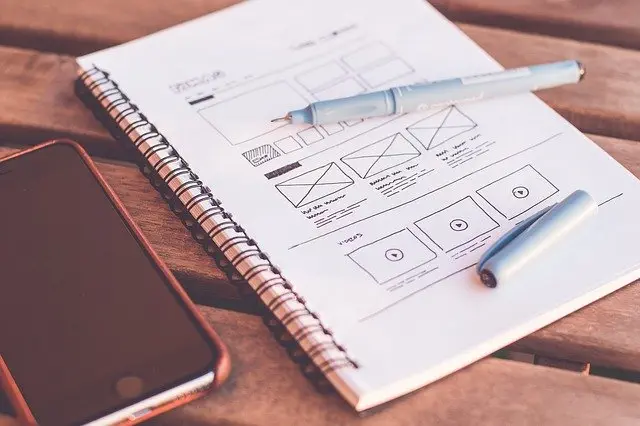 When everything is turning digital, you cannot only limit your business to offline stores. If you do not turn it online, you will lack in terms of updating with the world around you as well as with other competitive businessmen. London web design agencies use the following ways to use mind control in web design to attract customers to your website:
Layout:
The layout of the web page should be such that it guides the user on what to focus on. Most of the users follow the pattern of reading the entire web page from up to bottom in the shape of 'Z'. The important text which is needed to be highlighted and to give emphasis on should be spaced properly and apart from the describing text.
Color:
Color of your background and your text must be contrasting so that the users are easily able to read them. Also, color theory should be followed to deviate the psychology of the readers for the best results. Following the latest web design trends also makes your web design interesting.
Typeface:
It helps to set a tone for the text which is used for writing. One must also be careful about the fonts which they are using since they set an impression on the readers and users.
Trust:
Some pages include personal details like passwords and bank account details. Thus, web design should be such that it builds trust with the users and they feel safe.
Friendly:
The website you design must be user-friendly. You shall also welcome your users with their names so that it builds a good relationship with your website. It should also be very interactive so that users stay connected to your website.
Content:
Your content must be informative and to the point. It also has to be a kind of emotional and convincing to the user. Due to psychological reasons, your content must emit positively to the users so that the experience of visiting your website ends up well.
Navigation:
Your website should be designed such that it navigates the users easily and they follow the right track of following the webpage. Pattern and navigation of a page help to follow the decided order to the users.
Stimulus:
Notifications can be a great way of notifying the users about an update or something which is important. You have to use interesting pop-up sounds, designs and colors which creates interest amongst the users.
Information:
Tools like give, encourage and take can help you to take the required information from the users. You can work and plan ahead referring and keeping this information in your mind. This helps you to well know the type of users you are dealing with.
Approachable:
After getting all the aspects of web designing, one must make sure that your company's contact details are available at the end of the page. Your website should not be problematic for users to contact the company.