Taking your blog site to the next level demands a lot of planning, strategizing, and deliberate action. Moreover, it requires an understanding of certain tools and techniques that improve user engagement and drive content distribution. While all this might sound technical, it only takes a few easy steps to give your blog the advantage it needs.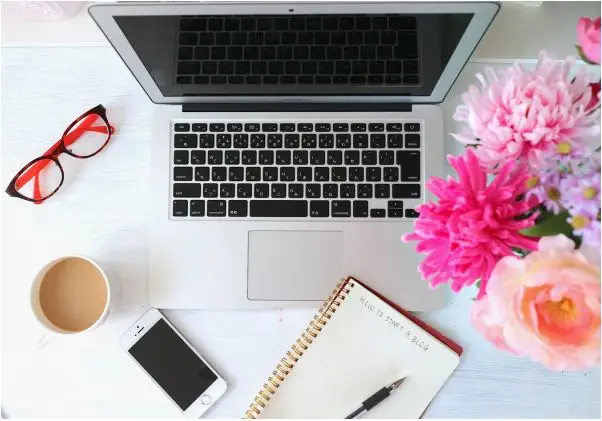 Here are some tips to set your blog apart from the sea of websites on the Internet.
Develop A Strategic Content Plan
Too often, webmasters focus their energy on the technical aspects of a blog while neglecting the most important thing: content.
Every blog site starts and ends with its content. Great content will naturally drive people to your blog, and poor content will drive them away. That said, it's important to come up with a strategic content plan that is not only relevant but also fun and interesting to your readers/subscribers. Sherwood Integrated Solutions allow you to maximize the returns of your content through digital marketing and corporate trade services.
Optimize Your Site For Mobile
Around 2.6 billion people (including roughly 80% of all Americans) use smartphones. Furthermore, average smartphone use amounts to roughly three to five hours per day or a third of total waking hours. Experts predict that in the next few years mobile internet will eclipse traditional browsers both in terms of usage and reach.
Responsive web design allows your website to adjust to different platforms on the fly. That way, your blog's performance stays consistent across different browsers and devices. Moreover, Google recently announced that it will be including mobile-friendliness and responsive web design as part of its search ranking criteria. Thus, developing your blog for mobile not only improves user-experience, it also helps your SEO performance.
A study by Kissmetrics says that reposting old content may actually be good for your blog. The key is toeing the fine line between artfully repurposing posts and spamming.
One way to give your content some second wind is to play around with post captions and hashtags. Creative spins such as adding quotes and teaser statements can help attract more readers and generate more site traffic.
Also, it's important to understand which content can and can't be reposted. Time-bound content such as news and current events have an expiration date whereas evergreen content like this article (ahem ahem) can be read months–even years–after they are published.
Still looking to make the most of your content? Check out Sherwood Integrated Solutions for creative ways to utilize idle content.
Harness The Power Of Influencers
One of the easiest ways to increase your following is getting key influencers to contribute to your blog. They already have a loyal audience. The only thing missing is…you!
What better way to build credibility and trust than collaborating with the most credible and trusted people in the blogosphere. Not only does this allow you to tap their audiences, it also gives your site some expert-written content. What is more, you'll have the opportunity to build a network (and hopefully some backlinks and shares) with other popular blogs.
There's really no way to lose.
Never Underestimate The Power Of Keyword Research
People tend shy away from keywords for fear of appearing spammy. What many fail to recognize, however, is that keywords are some of the most potent tools for increasing reach and engagement. Moreover, if done properly, it need not appear spammy. With a little creativity, keywords and tags can be integrated seamlessly into your content.
Using the right keywords and tags helps Google–and, in the process, your audience–reach your blog more easily. Know what your audience is looking for and use it to your advantage. Entrepreneur.com outlines 4 Steps To Optimizing Your Website.
About the Guest Contributor: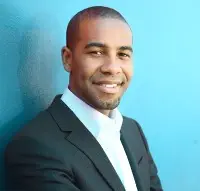 Michael Peggs is the founder of Marccx Media, a digital marketing agency specializing in Search Engine Optimization (SEO) and Search Engine Marketing (SEM). Before Marcxx, Peggs worked at Google in business development, forming digital media and advertising partnerships in the United States and Asia. He is also a contributor to The Huffington Post, FastCompany and Business Insider as well as and podcaster, hosting the iTunes Top 10 New & Noteworthy Podcast You University.