Understanding your customers' requirements and turning them into marketing tactics is the essence of skilled marketing. As social media develops, younger consumers want businesses that move away from conventional marketing techniques and engage with them on platforms where they are most active. As a result, marketers must think of marketing methods that enable them to do just that. Read on for some advice about what you can do to appeal to a younger audience and keep their loyalty as they get older.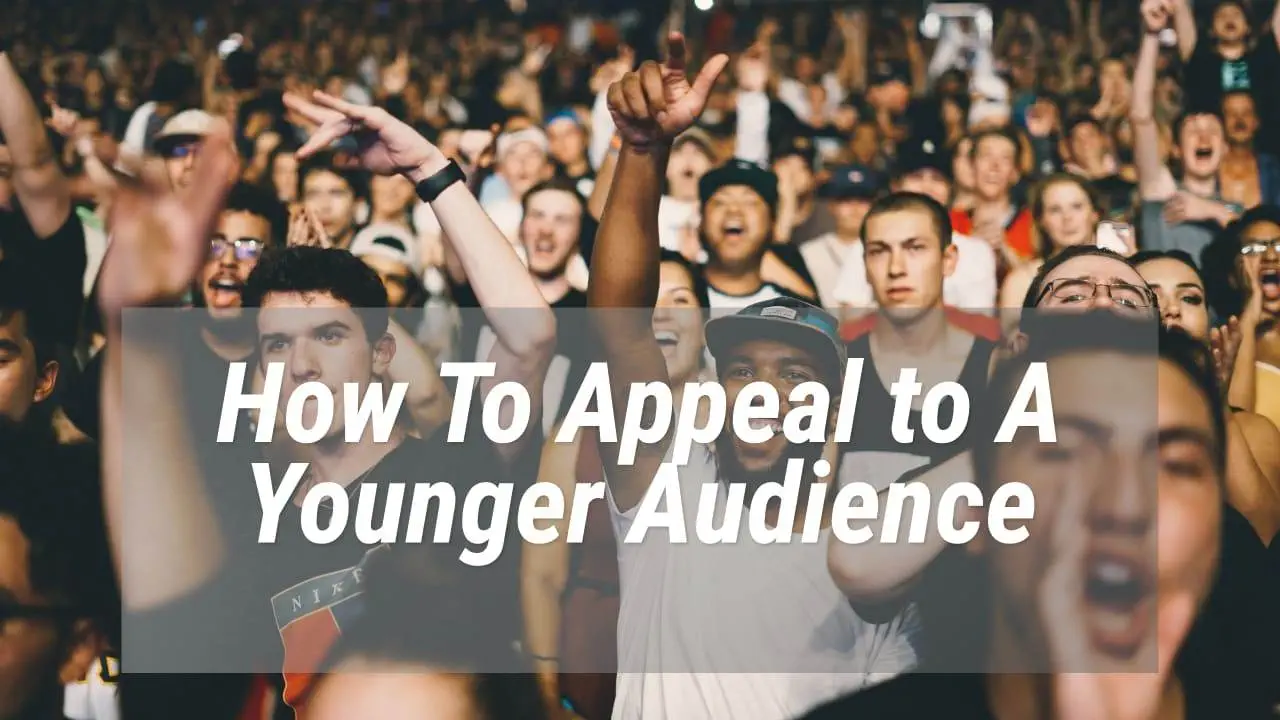 Focus On Brand Personality
Quality and performance are essential to older consumers, whereas younger customers react more to brand personality. To be safe, you should probably concentrate on both. As a company owner, you want to offer a product or service that is genuinely valuable while also emphasising the development of an authentic brand identity.
While preferences vary, younger consumers tend to enjoy comedy while still reacting favourably to professionalism. Finally, young people want businesses that speak to them and elicit powerful emotions, which is an important consideration to think about when you are creating your brand. You need to be able to dig as deep as possible into the thoughts and feelings of your customers, and if you can create a brand that really speaks to them and seems to understand them, you're doing well.
Make Your Brand Visually Engaging
Your brand identity should be so powerful that they immediately have a picture in their mind when someone says your name. A strong, visual brand image should represent the essence of your company and assist your customers in distinguishing your brand's name, symbol, and design from others in the industry.
Having an online presence is the best way to build strong branding by creating striking graphics for your social media post. Having branded clothing such as custom snapback hats and t-shirts will also be an excellent way to make your brand more visible to a younger audience; if they want to wear the clothes because they like the design, others will soon begin to see your brand, and you should sell more because of it.
Sponsor Youth Events
If you want your business to attract a younger audience, keep in mind that millennials are just growing older, and you may wish to target even younger people as well, so you have a constant stream of customers as the years go by.
With this in mind, why not consider supporting youth activities? Sponsor jerseys for the local sports team if you run a small business or think about sponsoring an ice rink or a soccer field if you have a large business. These kinds of initiatives reach not only children, but also their parents and grandparents.
Be Generous
Depending on your budget, you may wish to give a portion of your business profits to charity, organize charity events, donate goods to silent auctions, or participate in charitable activities in other ways. Approximately two-thirds of millennials, including those who don't contribute to charity themselves, prefer to do business with businesses with a charitable corporate image.