I am sure you all must be waiting for this post as you all are ready to start with your first blog post. Please follow the steps and you'll master the techniques that you would require in the coming months.
First step is to buy a hosting and a domain name. I hope you all have purchased it already and if not you can buy it here. Don't for get to use the 50% off coupon, if you don't have it please raise your query in our Facebook group.
Now it's the time to login to your WordPress Back-end and start writing the posts.
Step 1: The backend is usually found by typing this address in your address bar. Just replace the "yoursite" with your actual domain name.
Usually the URL would be http://www.yoursite.com/wp-admin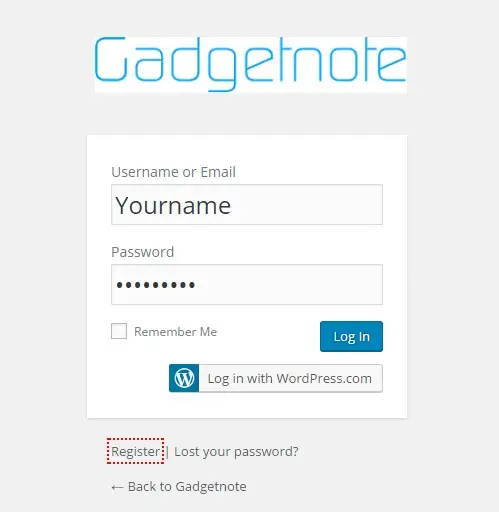 After login, you will be redirected to WordPress dashboard. This is the backend of your site where you manage the content(articles), theme(design), plugin(addons) functionality and much much more. You'll eventually get familiar with the options and dashboard as you go.

How to Start writing your first post on WordPress and publish it.
Click on 'Posts' in the left sidebar then click 'Add New'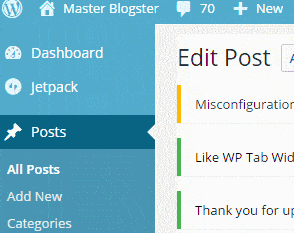 This is the window which will be opened once you click 'Add New'.
Here you have to enter the title of the post, you can add media (pictures, videos) and in the below it you have the space to write your content. On the right hand side you will see the publish button. (use this once you're doing with writing the post)
How to change the theme of site
Click Appearance -> themes
This window will open once you click themes and then click 'Add New'
After clicking add new you can search from various themes that are available free of cost for you to apply from. Example:
If you are running a fashion blog your search could be "Fashion blog"
Or you might want to search for a Magazine type theme
It could also be a Tech blog