Over the course of the last 10 years blogging has spread like a wildfire, almost everyone and their dog seems to have a blog of some sort.
While not quite everyone in the world has a blog, there is enough for an average of six blog posts per second on WordPress hosted websites. The question is, how do you stand out from such a congested crowd?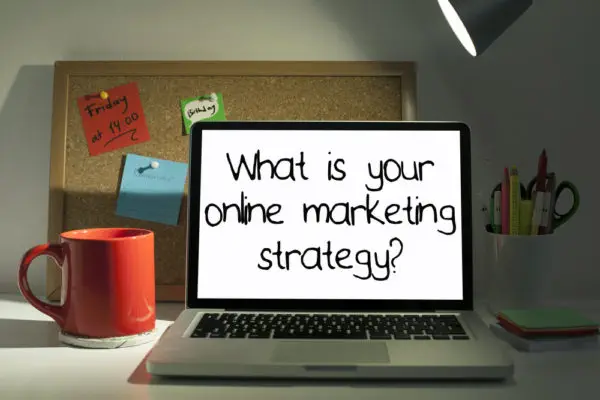 Know your Audience
The first thing for any blog is to know their audience and who their content is aimed at. It is always better to aim for an audience with an interest in an area that you are passionate about – this way you can write with more authority and keep up with the latest trends post great relevant content.
Get out and speak to people in your chosen field about their likes, and their dislikes, and run ideas by them and keep a record of the feedback. Use this as a reference point when drawing up an idea of your average reader and use this whenever you create any new content.
Devise an SEO Strategy
Once you have your topic and have clearly thought about your audience, it is time to carry out market research. Find out what is on the up in your industry and what is slowly being forgotten about.
With this, you can begin to think about your blog's keywords and working towards an effective SEO strategy. While Google is always working on its algorithms, the one sure-fire way to keep your blog working its way up the rankings is to produce regular quality content.
Content is king – it goes a long way to determining the relevance of your website and is the most practical way to implement keywords and internal links. As well as content, quality links help to increase your SEO ranking and, while many websites and agencies focus on external links, it is important to utilise internal links. Linking posts to previous, relevant posts will increase that page's authority.
Social Media
Twitter! Facebook! Instagram! Linking your blog to social media is a must, but simply putting yourself on social isn't enough on its own. You need a social media strategy – don't just use platforms such as Twitter and Facebook to share links, and try not to share every single post. Save this for your absolute best posts.
Think of your social media platforms as an extension of your blog – post engaging content that can only be found on that platform. This gives your audience a reason to subscribe to your page and follow your update. You need to give your audience a reason to appear on their timeline.
Plan your Content
Just like you need an SEO strategy and social media strategy, you will also need to draw up a content strategy. Plan ahead in order to take advantage of any key dates and event in your industry – think about what will be important to your audience and produce content accordingly.
Having a well thought out strategy will go some way to keeping regular content on your website, and it will also give you more time to plan how you wish to share your post. However, you will always find times when it is better to create and post content as soon as possible, particularly if you find yourself working in a reactive industry as often it cannot plan too far ahead.
Use Images and Videos
Just because you have a blog does not mean that everything has to be text-based. Make use of images and videos – not only does this help to break up text, but it will improve user experience, particularly if they are viewing on a mobile device.
Due to the smaller screens, images can tell a story easier when utilised properly – as the saying goes, a picture tells a thousand words. Also, videos can help explain practices far quicker, rather than endlessly scrolling down to follow a step-by-step guide.
Images and videos are also looked upon highly by Google and are very SEO-friendly, especially if you make proper use of ALT tags – implementing keywords here will help your website appear in Google Image search results.