Are you a wordpress theme developer? Developed a theme and going to list your newly created wordpress theme on ThemeForest or any other market place? Wait.. why don't you unveil your new theme with professional touch? You can take preview of your wordpress theme on mobile devices and show off it in a elegant way.
You might have seen, most of the developers in ThemeForest preview wordpress theme on devices including laptop, PC, smartphone and tablet with realistic environment. Do you wonder how do they do it? If you think they are real photographs then you are wrong, let me unveil the secret!.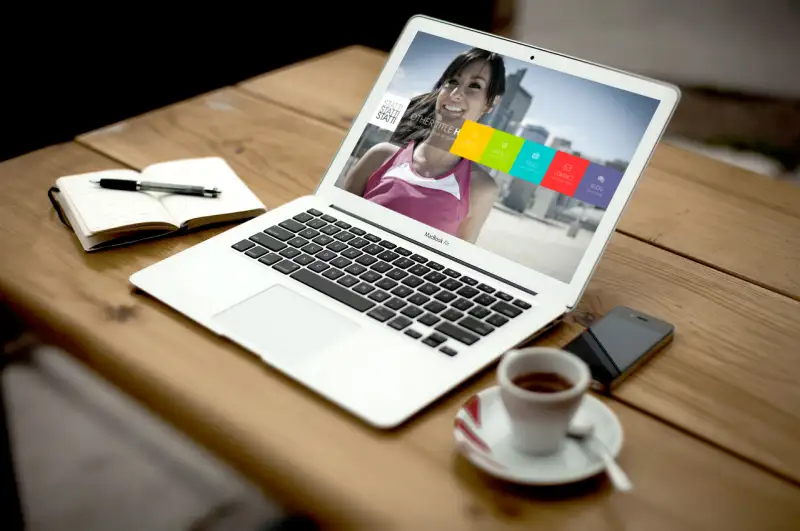 Also Read:
How to Preview WordPress Theme on Various Devices?
The secret behind professional theme preview on the devices like mac, mac book pro, mac book air, iphone, ipad and windows phone is Placeit. With Placeit you can virtually place your theme on the range of PC, mobile and tablet devices. In Placeit you can either input your theme URL or drag and drop your theme's screenshot on the devices to get the preview on selected device. Here is the step by step guide on how to preview your WordPress theme on different devices-
Navigate your browser to Placeit website
Choose the device on which you want to preview your theme
Take the screenshot of your theme and drag and drop it on selected device's image or you can also specify your theme's URL if you have hosted your theme for demo purpose
It takes few seconds and embeds your theme preview on the selected device
Finally right click on the image and click "Save image as", give a name and save the preview in your PC.
Placeit outputs high resolution screenshot of your theme on realistic environment so you get clean and stunning preview of your newly created theme on devices. Not only wordpress theme but you can also get the preview of HTML themes on different devices with Placeit website screenshot tool.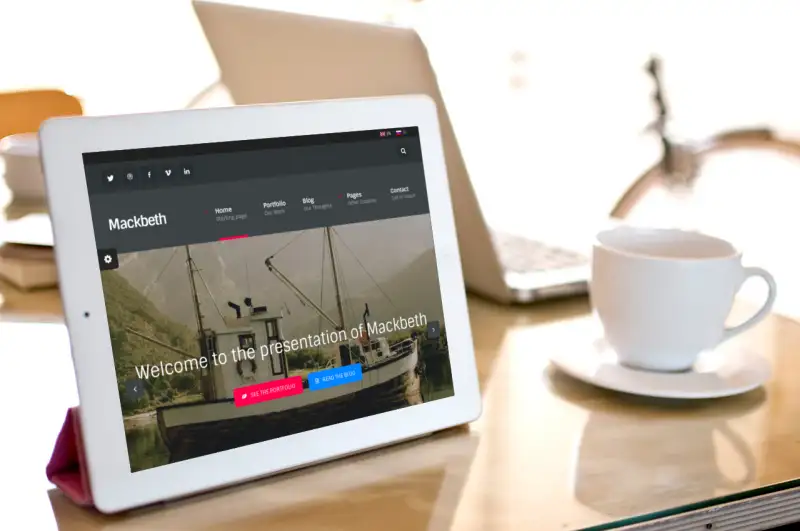 Tip to Get High Quality Preview of your WordPress Theme on Devices
Make sure the screenshot you upload to Placeit is above the suggested resolution to get high quality preview of your theme on devices available on Placeit.
What about the license? Can I use Placeit images for commercial purpose?
Absolutely you can use Placeit images for commercial purposes and it is clearly mentioned in Placeit license agreement.