WordPress 4.3 is almost ready and is on its way to give you more powerful features and flexibility to play with your WordPress website. WordPress developers have just released the 2nd beta version of WordPress 4.3 with more than 100 bug fixes. WordPress 4.3 brings up many new features and enhancements.
Also read:
New Features of WordPress 4.3
Manage Menu with Customizer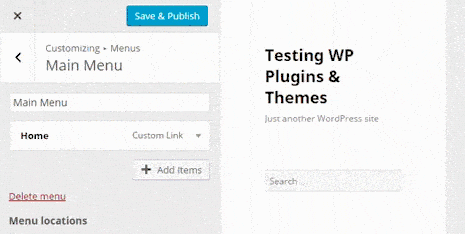 WordPress 4.3 let you manage menu within customizer, the main intention of this feature is to provide you with the live preview of your newly added menus. With the addition of menus, Customizer is now like a one-stop-shop for customizing almost all the things under one page.
Add Favicon within WordPress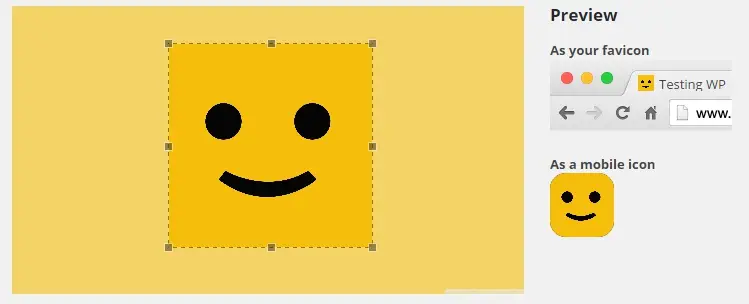 WordPress 4.3 let you add the favicon (also known as site icon) within WordPress, so now you need not add the favicon manually. Favicon is located at "Settings >> General" options. The site icon comes with preview.
Enhanced Editor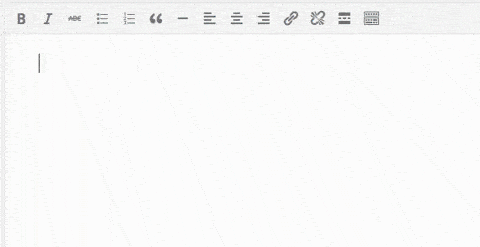 You will a get the more enhanced editor with WordPress 4.3. The wordpress editor now transforms the text patterns. Symbol '*' and '–' transforms to unordered lists, '1.' and '1)' transforms to ordered lists, '>' brings up the block quotes and hash tags along with space (#) converts to heading. If you want heading 2 then just type 2 hash tags and the space and write on.
Accessibility

You can access the customizer menu straight from your admin bar so that you can quickly change the things you want with the live preview. Customizer got better with smoother menu and animated icon movement.
Password Just Got Better

From now WordPress will not send the password from email instead it will send the password reset link. WordPress 4.3 will automatically generates the strong password for you. It also limits the life time of password resets.
Better Small Devices Support
WordPress 4.3 looks better in small devices which comes with an improved list view in the dashboard.
Check out WordPress 4.3 with the WordPress Beta Tester plugin now!