Traffic of your blog is closely related to the backlinks your blog consist especially backlinks from dofollow blogs impacts much as they transfer their page rank to your blog. Google Analytics is a widely used tool to measure the traffic of the blog, it comes up with useful resources and tools but here are some alternatives to Google Analytics which let you analyze the traffic and check backlinks with more options and tools such as keyword research, position tracking, advertising research etc.
Also read:
List of Free Backlink Checker Tools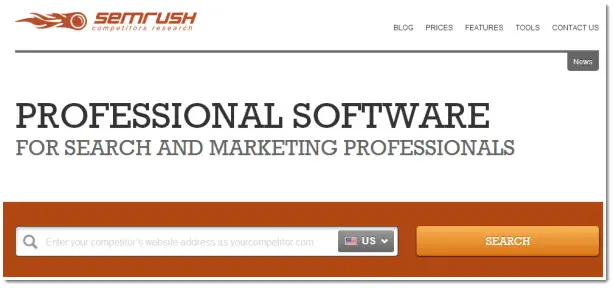 Semrush is a good tool to analyze many aspects of your blog, here you can come to know search engine traffic, position changes, check backlinks of your blog. Along with this the site offers keyword research, advertising research, list of AdSense publishers on your blog etc. Semrush's domain vs domain tool comes handy that let you compare your competitor blogs with your blog.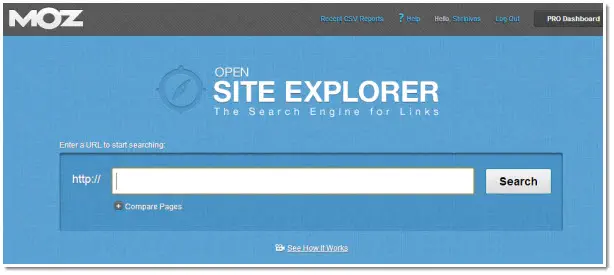 Open site explorer by MOZ explains domain and page metrics, here you can check domain authority, page authority and linking root domains. Paid MOZ subscribers can also come to know facebook shares, likes, tweets and google +s of the blog. With open site explorer you can compare your blog with 5 other competitor blogs and make further changes to improve your blog.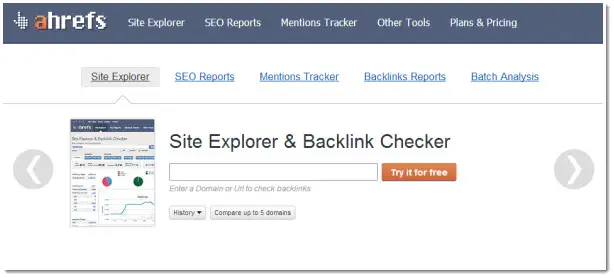 ahref is the best backlink checker tool, it provides the in-depth backlink report including total backlinks of your blog (both dofollow and nofollow) and referring domains. Along with new backlinks ahref also displays lost backlinks in both calendar and graph. Apart from backlink report here you get comprehensive SEO report.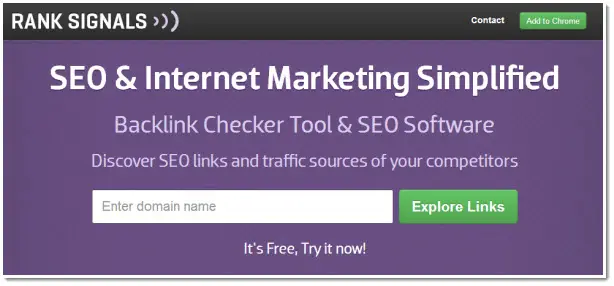 Rank Signals is a simple and clean backlink checker tool, here you get title and URL of backlinking page along with its page rank. Rank signals come up with a Google Chrome extension called "Quick SEO" to instantly know the backlink and SEO reports.

Backlink Watch is a dedicated backlink checker tool powered by ahref, now you might got a question, why use backlink watch tool while you can get the data directly from ahref, it is because ahref won't display all the backlinks for free users, but in backlink watch you can have a look at complete list of backlinks in a simple table with nofollow or dofollow flag and backlink's page rank.