Installation of WordPress is easy which hardly takes some 5-10 minutes but it needs to be configured properly once the installation gets over especially for search engine optimization purposes. Normally people won't bother much about it but it is a must follow task. Once installed WordPress in your server it needs to be configured with some important settings, it is an avid task that every blogger should focus on. So let's start with it.
Here you are going to know about how to choose the right permalink option, how to set Indian time zone for your wordpress blog and other major wordpress configuration to make your blog SEO friendly.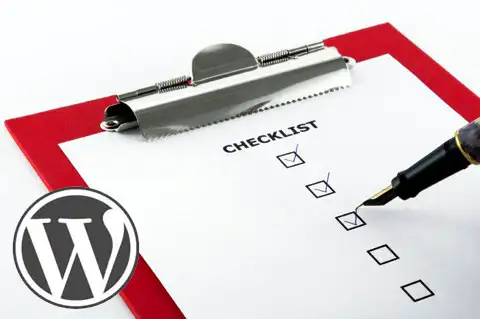 Also read:
How to configure wordpress blog once installed?
Once installed the WordPress, login to your admin panel
Navigate to "Settings" menu and click on the "General" link
Specify the name of your wordpress blog in the Site Title box and enter your blog slogan in the Tagline text box

If you want to allow your visitors to sign up to your blog then check "Anyone can register" check box else leave it unchecked
Now comes the time zone setting for your wordpress blog, setting the time zone is an important step as your saved or published posts uses the current time on the server. To change the time zone to Indian timing, simple drop down the combo box and select either Kolkata or UTC +5:30 as your time zone. Once this done, click on "Save changes" button.

Now click on "Permalink" menu to setup how your blog URL should display, this is an important setting as it helps in search engine optimization, by default wordpress uses the URL that consist of numbers and question mark, choose "Post name" which makes your blog post name as URL and click on "Save changes" button.

That's it, you are done with essential wordpress configuration, now you are ready to publish your writing. Happy blogging..!