It doesn't matter if you're an "expert" at Lolzcats or grilling a mean steak. There's one thing that every blogger needs: Authority. It's what will draw in readership, what will make your content shareable (and hopefully viral) and what will move you up the ranks amidst the competition. Of course, there are bloggers who are "successful" because they're train wrecks nobody can look away from, but even they have some authority on what they're dishing about (such as Perez Hilton and his knack for covering the latest celebrity gossip).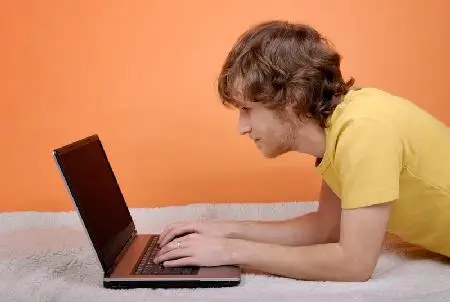 Things get a little more serious when you're blogging about options for home warranties or moving your office into the cloud. Even if you're in a very niche field, you still need to establish yourself as the go-to source for the field. Here are a few ways to achieve authority and bolster your blog:
Write in an active voice
Adopting a passive voice is what non-writers do when they don't want to sound like a know it all. For example, "It seems like you should really think carefully about the potential benefits of a home warranty before making a decision" sounds wishy-washy, while, "It's crucial to carefully consider the pros and cons of home warranties" sounds firm. Hone your writing skills daily.
Own your Google+ realm
Even though Google discontinued authorship, Google plus still is popular medium for social marketing. Check out the latest guidelines on authorship for Google+ and use other social media (SM) platforms as your minions. One of the best ways to establish authority is simply to get your name out there. Make your content easy to share, score as many bylines as you can in related fields, and keep in mind that Google+ is slated by many to become the SM king.
Cite your sources
You didn't get out of this one when you graduated. If you want to look like you know what you're talking about, actually look like you know what you're talking about. Make sure the sources are reputable (choosing almost anything with a .gov or .edu is a safe bet), current and that you actually dig into the meat of the source. Fact checking is your friend.
Blog regularly
An abandoned blog is worse than a non-existent blog. It makes you look flaky, like you don't care about your audience, and shows you're an unreliable source for constant information. Blogging takes a lot of time and work, so only commit if you're up for a long-term relationship.