Do you have a passion for fashion? Are you always on top of the latest celebrity fashion news, this season's trends and the hottest accessories on the market? Do you love sharing styling tips with friends? If you answered "yes," then creating a fashion blog could be right up your alley. Here are five tips to launching your own fabulous fashion blog.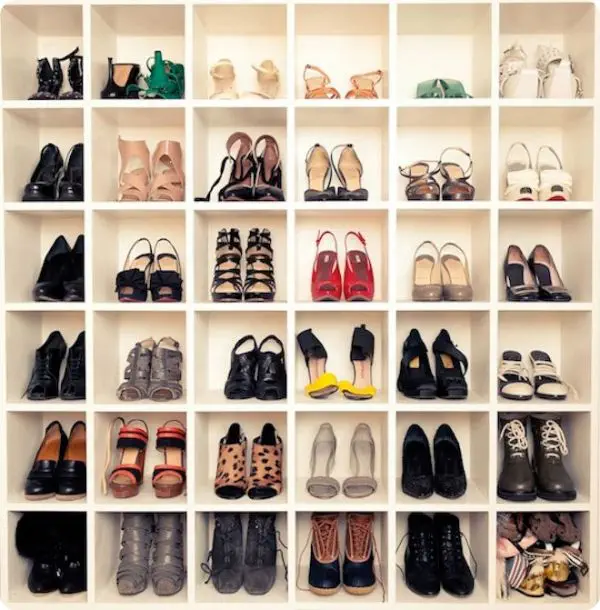 Find a Blog Hosting Platform
The first thing you need to do in order to start a fashion blog is to find the ideal blogging platform. With so many blog hosting sites out there, which one is perfect for you? It depends on how intricate you want your blog to be. If you plan on including tons of imagery, videos and other multi-media, find a hosting platform that caters to photos and videos. If you're simply sticking to text, you can use just about any blogging site to write about fashion.
Network
In order to gain a loyal readership following, you need to promote your blog. Start with your inner circle of close friends and family members. Email them the link to your site and ask them to share with their friends. Create social media accounts for your blog and post, tweet and share daily. It's also wise to join fashion blogging communities where you can learn tips and tricks from the pros. You can even attend blogging meet-ups and other in-person events to expand your reach in the fashion blogging community.
High Quality Content
Figure out what your audience wants to see on your blog and create an editorial calendar. Aim to post two to three times each week and make your content engaging and educational. You can blog about current jewelry trends one day and then write a post about advice on how to wear the latest spring fashion the next day. Keep your content fresh and relevant to your readership.
Think Visually
After you've blogged for a while, consider adding visuals to your posts. After all, fashion is an art form and people need to see it to experience it. Uploading photos, videos and graphics can make a huge difference and even attract more readers.
Stay True to Your Passion
Always remember why you started your fashion blog in the first place – you LOVE fashion. If your blog ever starts to begin feeling more like a chore than a pleasurable pastime, step away from it for a couple of weeks and take a breather.
Starting an awesome fashion blog can be a fun thing to do and connect you with other fashion lovers. Follow these five tips and you'll be blogging like a pro in no time!