Blogging is a fun thing to do, and it can even make you money. However, coming up with something to blog about can sometimes be difficult. With so many people blogging, you want to find something new to talk about that brings readers to you. Why not blog about something you love? For some of you, that topic could be art.
There are many aspects of art that a blogger could write about. If you are an artist yourself, you can blog about your own art and techniques. Even those that are not artists and just love the medium can blog about art.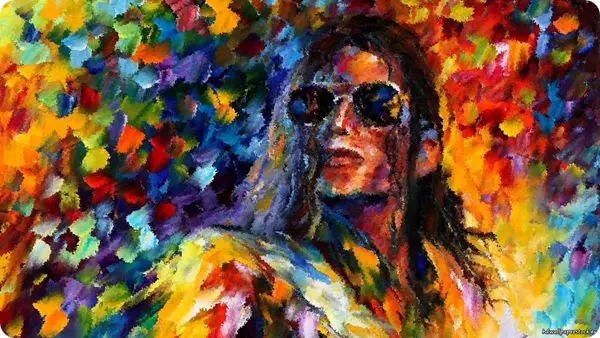 Blog About Local Art
Maybe you live in an area ripe with artistic talent. Your blog could become the go-to site for people that love art right in your own community. Use your blog to interview local artists and curators. Use it to share where the closest art galleries are and what they are showcasing each month. You can blog about wonderful art you've noticed around town. You could even find out about local art groups and share their info.
Maybe the local art scene isn't your thing and you just want to blog about art in general. It's important to have some sort of focus when you are blogging, while art can be your main focus, you want to try to stick with visual arts or museum quality art. It's your blog so your focus can be what you want it to be.
Blog About Art Inspirations
Make your blog a place that inspires artists and creativity. A recent post by Michigan art gallery Park West Gallery shows how art can inspire others, even the younger generations. Whether or not you are an artist yourself, you can still be an inspiration to other by sharing your own love for art.
Use your blog to talk about artists that have overcome adversity. Blog about how art has inspired you in your life, even its inspiration to write this particular blog. While not everyone is intrigued by art, you'll find that there are enough artists and art lovers out there that will be happy to regularly visit your blog if you are giving them content they want to read.
Art has a way of making people smile, cry or feel. Art can be touching, beautiful and sad. It's important that people see art and get the chance to have it make them feel and give them inspiration. That's why blogging about art is such a great idea. It can be the difference between someone having a mediocre day and them having a wonderfully inspirational day.
Don't forget to include lots of wonderful art photos, and give credit where credit is due to the artists whose work you are sharing.