WordPress has launched WordPress 4.1 with the code name "Dinah" which is packed with some cool new features and a new responsive blog-focused Twenty Fifteen theme. In this article we have discussed about the new features of WordPress 4.1.
WordPress has released the release candidate 3 (RC3) for wordpress 4.1 which can be installed in a testing environment to check out the new features.
You might also like:
New Features of WordPress 4.1
The All New Twenty Fifteen Theme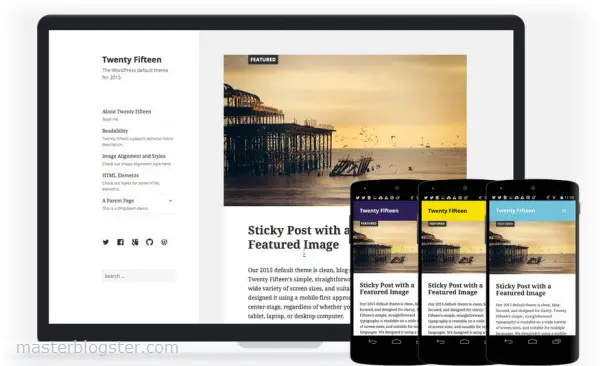 WordPress 4.1 comes with the all new responsive Twenty Fifteen theme which has a blog-focused clean design. The theme has a sidebar in the left side which also includes the navigation and the blog title. Twenty Fifteen theme perfectly output the content on different devices such as PC, tablet and mobile with Google's Noto font family.
The bloggers who love simple and clean design would surely love the new Twenty Fifteen theme. The theme also includes social media links in the bottom.
Distraction Free Writing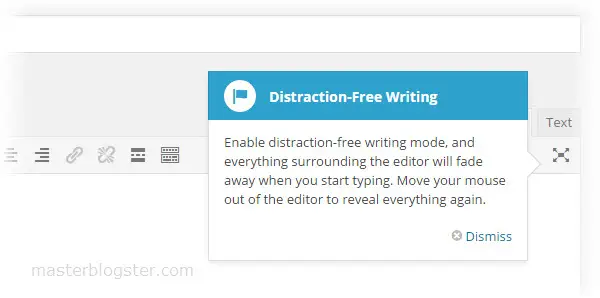 WordPress 4.1 has a distraction free writing mode, if you feel distracted with the other elements on the page then you can simply switch to distraction free writing which hides everything expect the editor and you can continue with your writing more comfortably.
Log Out From Anywhere

WordPress 4.1 let you log out from anywhere, If you've logged in from other shared computer and forgot to log out, then you can simply navigate to your profile and log out from the PC you are currently using which log outs from all the PCs.
Plugin Recommendation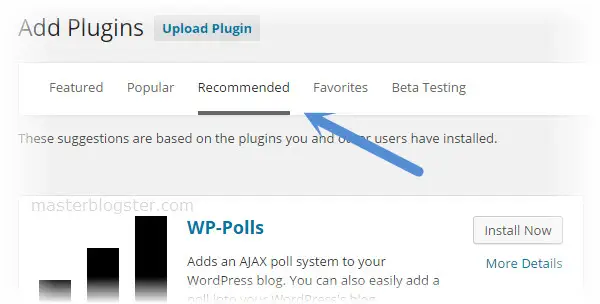 WordPress 4.1 comes with plugin recommendation which recommends the plugins for your website based on the plugins installed by you and other users.
Improved Text Editor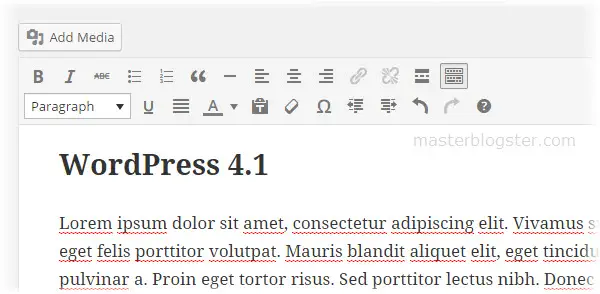 WordPress 4.1's editor is more writer friendly with larger text size and improved readability.
Other Features and Improvements of WordPress 4.1
Along with the above mentioned features WordPress 4.1 comes with additional languages, support of advanced conditional logic for Metadata, date, and term queries.