Blogging from your home station is one thing, but blogging on the go is an entirely different animal. However, just because it's different doesn't mean it has to be stressful or more difficult. In fact, it can be just the opposite. And a blogging 'trip' doesn't necessarily mean it has to be a huge weeklong adventure. It can even be a few-hour journey to an event of some sort. The point is that you're taking your blogging skills mobile, and in order to make that be effective, consider three tips about business, preparation, and expectation.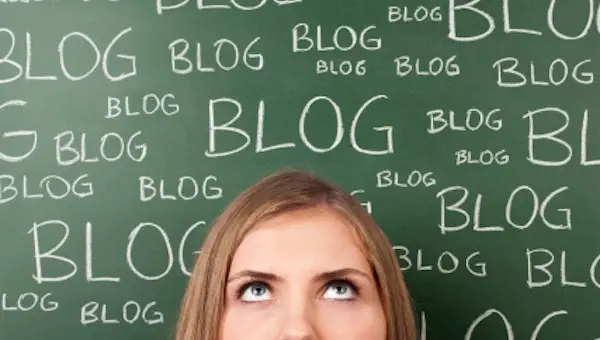 Blogging Alongside Your Business
Do you sell anything? Is the selling of that thing related to your blogging activities at all? If that's the case, then when you take your blog on the road, take your salesmanship with you as well. And thanks to companies that now offer point-of-purchase mobile payment solutions, you now have a consistent, worry-free way to handle credit card transactions, debit card transactions, receipts, and record keeping technology. It has never been easier to have a completely mobile business model, and if you're going to be out blogging about related industrial stuff anyway, having the capability on hand to move some money around is a huge benefit.
Overdo Your Preparation
It may seem like a good idea to just grab your phone and tablet and head out to where you're going to do your blogging, but upon arrival, you may have some difficulties actually publishing if you haven't done your homework first. Be sure that where you're going has the right type of connection. For instance, does it have wi-fi, or perhaps an LTE signal? Do you have login information? What's the bandwidth like? If you plan on uploading videos, is the capacity correct? Have you tried your WordPress plugin of choice on the road yet? Over-preparation is the key in this case, especially if people are expecting live updates during an event.
Plan For the Unexpected
By understanding that issues will always happen whenever you're out at a blogging event, you'll save yourself the stress of being upset when everything doesn't go quite as planned. Whether it's some sort of connection issue, or maybe there's traffic, or perhaps you aren't granted access to a certain area, as a professional, you should go with the flow. That means before you even leave your home base, understand that even with your over-preparation, even with your ability to buy and sell with some new gadgetry, there's still the chance that issue are going to come up. Even that simple change in perspective can drastically improve your chances of a successful adventure. The fact that it didn't work out quite right may even end up being the subject of your blog!