Dreaded writer's block can happen to the best of us. Sometimes even the most seasoned of bloggers finds themselves at a loss for what content to post. When trying to think of ideas for posts, there are a few techniques that the pro's turn to.
Your blog should never feel like a task that you are dreading. Blogging should be an enjoyable and inspiring leisure activity, and that love for what you write about will come through in your writing.
Next time you find yourself stumped for inspiration, and you just don't know where to begin, try these inspirational tips, and you'll find the ideas flowing from you.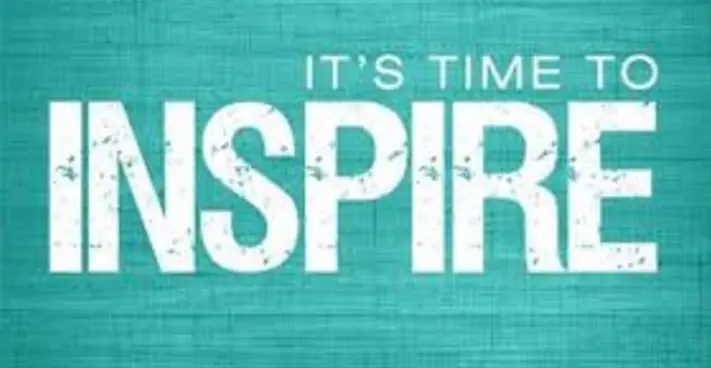 Read Other Blogs
They say that imitation is the greatest form of flattery. When you aren't sure what to post or how to do it, take a step back and put your work on hold. Start surfing the web for blogs that are in your same niche. Explore, enjoy and leave yourself open to inspiration.
If you happen to come across blogs that offer advice for how their blog reached its level of popularity, take advantage of the free advice and take note! Chances are that if you are open to being influenced, the better of a creator you will become.
Search Images
Doing a search for images online can be a great way to clear your creativity passages. You never know when an image can spark a new idea or sentiment. Try a website such as Pinterest or Tumblr.
Start scrolling the pictures, keep and open mind, and let even the slightest wave of inspiration get your fingers typing.
Go Outside with a Camera
Sometimes our greatest enemy is locking ourselves inside of our house and only looking at our own four walls. We lack imagination and inspiration because we aren't exposing ourselves to the world around us and new experiences.
Each new experience that you create becomes an opportunity to share with an audience. This could be through images or writing.
By going outside and taking pictures of your environment, you can begin to get ideas for things in your world you can post about.
Also recommended: 5 Tips for Travel Blogging
Be Social
Going out with friends can be a chance to create a fun atmosphere which gives us the opportunity to create memories, experiences, and best of all photo opportunities!
In a worst case scenario when you have nothing to write about, going out with friends gives you a chance to have a solid amount of material to write about. Perhaps a review on a restaurant you go out to, or a funny story that happened while you were out.
There are lots of possibilities for inspiration from hanging out with other people. Give it a try! You may just write your best entry yet!