WordPress Plugin Boilerplate is the best wordpress plugin framework to initiate your wordpress plugin development and now it has become better with standardized and organized coding. WordPress plugin boilerplate mainland by Devin Vinson and 53 active contributors has now come up with its own website and is also looking to start a blog to share examples and notes on how to create wordpress plugin with wordpress plugin boilerplate.
Also read:
What is New in WordPress Plugin Boilerplate?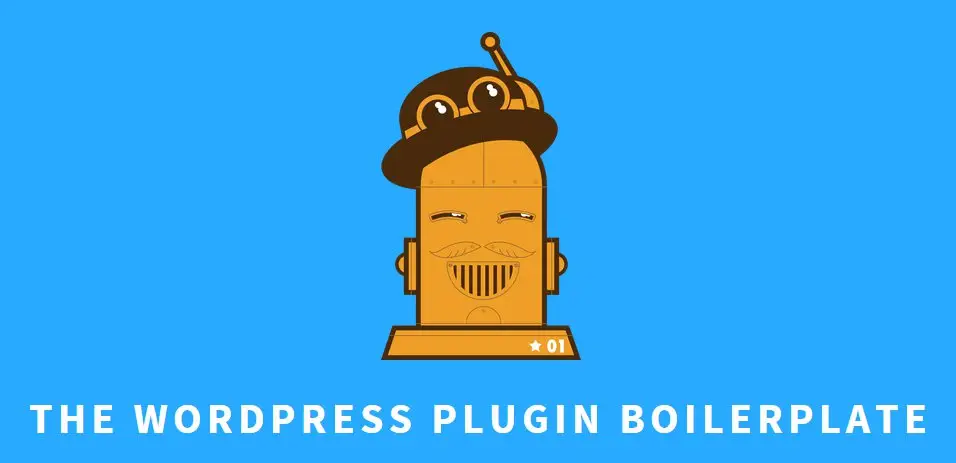 The new boilerplate is more organized compared to the earlier release, it uses separate files for plugin header, activation and deactivation.
All the coding in this boilerplate is described In comment, which makes it easy to understand
Boilerplate follows the wordpress plugin coding standards
Boilerplate is fully object orientated to code your plugin with OOP
Check out the official wordpress plugin boilerplate website and get started with your wordpress plugin. And here the wordpress plugin boilerplate generator to generate your WPPB bases plugin in seconds, all you need is to fill a simple form and click "Build" button.