Image sliders are the most important segments of the website which are helpful to show off your products and services with cool transition effects, modern image sliders also comes with text and description as well as layered animation to make the slide show more effective and also make the website look elegant. Here we have picked the best image slider plugin for wordpress.
Also read:
List of Best Image Slider Plugins for WordPress
Easy WordPress Parallax Slider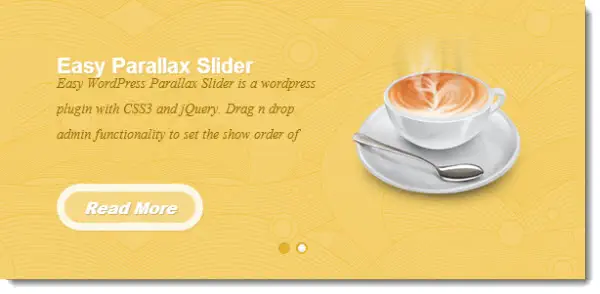 Easy wordpress parallax slider is an awesome parallax image slider plugin for WordPress that has some cool features to play with. With the easy wordpress parallax slider you can create multiple sliders and customize them individually with different styles. You can also change the heading caption as well as link of each slider. The plugin also supports shortcodes so that you can easily embed the slider in your wordpress articles. Download the cool easy wordpress parallax slider plugin over here.
Smart Slider 2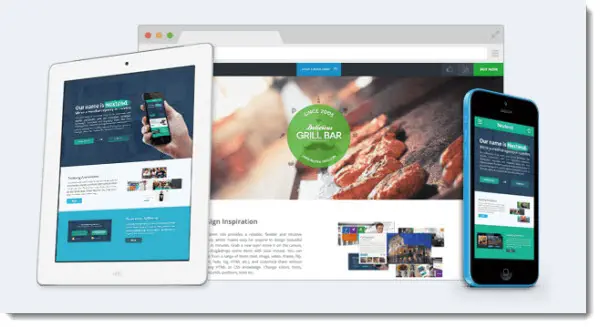 The latest version of smart slider has some cool new features that makes you fall in love with it, smart slider 2 comes with responsive layout which fits any modern device including mobile and tablets. You can create normal, layered as well as parallax slider with smart slider 2 wordpress slider plugin. Smart slider 2 comes with powerful yet easy to use admin panel that makes it easy to create your WordPress slider. This plugin is available in both free and premium versions. Give it a try over here.
Simple Responsive Slider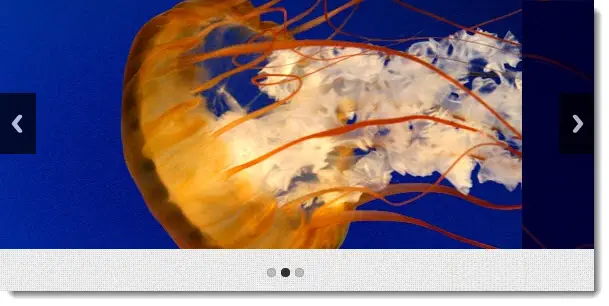 Simple responsive slider by marcelotorres is another free responsive image slider plugin for wordpress powered by ResponsiveSlides.js. The plugin allows you to crop the images and add title as well as the description for the images you upload to your slider. Simple responsive slider is light in size hence it loads fast compared to other wordpress slider plugins. Download simple responsive slider.
Rift Slider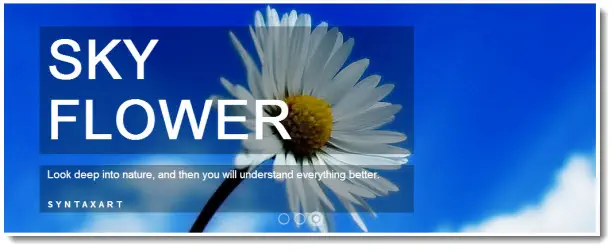 Rift slider is a simple wordpress image slider plugin with awesome transition effect, the transition effect splits the image into two and brings up the next image. This plugin is mobile friendly which fits perfectly in mobile and tablet devices. Rift slide also supports shortcodes so that you can easily incorporate sliders in your article. Download rift slider.
Responsive and Swipe Slider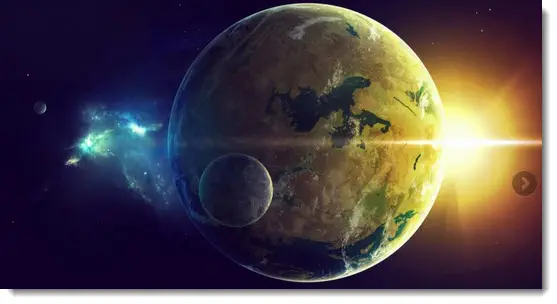 Responsive and swipe slider by mansoormunib is another cool wordpress image slider plugin which supports mobile and tablet devices as it is responsive. With responsive and swipe slider plugin you can create multiple image galleries and embed them in your post or pages with shortcodes. You can specify title, description as well as link for the images in the slider. Check out the cool responsive and swipe slider wordpress plugin.