By default WordPress editor allows you to add black border to your images but how to add shadow effect to images? There is a WordPress plugin available to achieve this, WP Image Borders is the plugin we are going to describe with which you add cool drop shadow effect to your images.
You can see our earlier post Top 5 Free and Premium Chat Plugins for WordPress to see how shadow effect looks, actually I had done that manually using Snagit tool. With WP image borders plugin you can apply such effect to all images of your blog or website in seconds.
Also read:
Quick Review of WP image Borders WordPress Plugin
WP image borders is an easy to use plugin by Ben Sibley which let you add different border styles and shadow effect to images in WordPress. With WP image borders you can add solid, dashed, dotted, double, groove, inset, ridge and outset borders style to your images, along with this you can also select border and shadow color of your choice.
How to Install WP Image Borders Plugin and Add Shadow Effect to Images?
Here is a quick tutor on using WP image borders to add stunning shadow effect-
Login to your WordPress admin panel
Go to "Plugins >> Add new", search for "WP Image Borders" and install it, activate the plugin once installed
Navigate to "Settings >> WP image Borders" to open settings panel of the plugin
Now we are ready to add shadow effect to images, combination of border and shadow settings outputs the best drop shadow effect
Select "Solid" for border style, set border width 2, border radius 3, border color white (#ffffff)
Set horizontal distance 1, vertical distance 1 and set 3 for both blur radius and spread radius
Finally use grayish (#b2b2b2) color for box shadow color and click on "Save Changes" button.
Here is the result of settings you just applied for WP image borders plugin.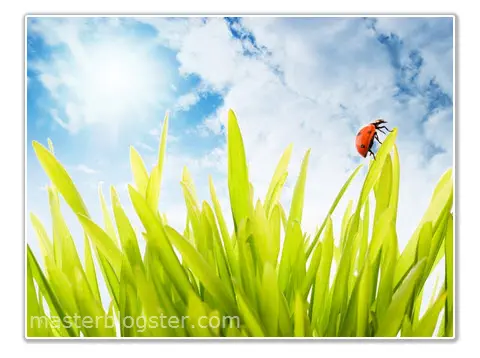 Plugin URL: http://wordpress.org/plugins/wp-image-borders