Tracking keyword ranking is an important segment of search engine optimization which helps to know keywords position of your blog as well as your competitors. Many bloggers use Traffic Travis, Cute rank, SEO SERP Workbench and some other paid tools to track keyword position, if you are one of those then you should check out this free keyword tracking tool which is damn easy to use.
We are talking about SERP Trends which is a Google Chrome extension, with this free keyword tracking tool you can actually track keywords on Google result page.
Also read:
Quick Review of SERP Trends Keyword Tracking Tool
SERP Trends is a browser extension for Google Chrome and Firefox browsers which help you easily track the keywords directly on the Google result page. With this extension you can easily come to know whether your website has moved to top or bottom for specific keyword in result page, it adds the green or red arrow along with the number of changed position beside the search result.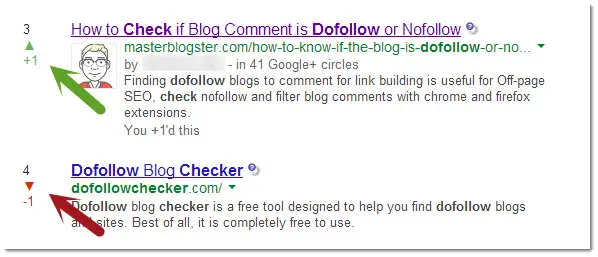 How to use SERP Trends Keyword Tracker tool?
Using SERP Trends is easy, here is a quick guide on using SERP Trends keyword tracking tool
Install SERP Trends Google Chrome extension (for Firefox this link)
Go to Google search and search for the keywords one by one which you want to track
That's it, now wait for a day and you can track your keyword position in search engine result page. Don't worry it is a one time job.
Additional Features of SERP Trends
You can also explore additional options by clicking on SERP Trends icon beside results, the available options are Whois, Semcompete report, similar sites, robots.txt, organic traffic, Adwords keywords, page rank and Alexa ranking etc.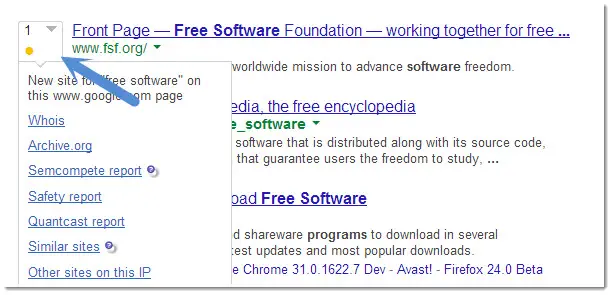 Website: www.serptrends.com